Learn About Our Plumbing and Heating Company
For more than 90 years, Mertz Plumbing & Heating has maintained a distinguished reputation in the plumbing and heating contractor industry. It is a privilege for us to highlight our business by providing you with quality and dependable work.
Established in 1920, our company has been family-owned for 3 generations. Our company operates under the leadership of Bob Mertz and his wife, Brigida.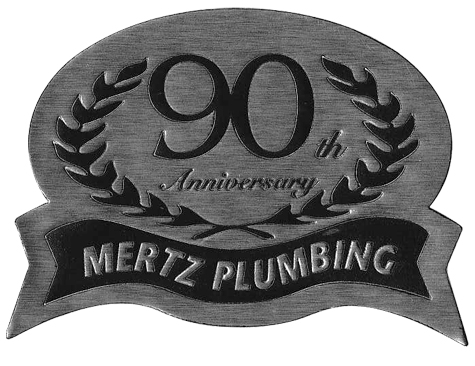 We exhibit honesty, integrity, and professionalism in carrying out our plumbing duties. The work we do defines who we are. Throughout these years, we have never lost sight of the fact that it is our customers who have made it possible for us to remain in business.
At Mertz Plumbing & Heating, we are committed to giving you the best service possible. Being licensed and insured, we also guarantee our work. We are highly qualified and technically knowledgeable. You can count on us to complete your plumbing project correctly, efficiently, and with the utmost attention to detail.